There is a reason why mascara is a desert island must-have for so many women. It opens up your eyes, making them look bigger, brighter, and more alive – all in an instant! No matter what you do with the rest of the eye makeup, the mascara is simply indispensable. At the same time, an improper application can ruin your look. If your mascara is clumpy, uneven, or smudged – it may end up looking appalling rather than appealing. To avoid this, read on.
Things You Will Need
Your favorite mascara
Primer for eyes
Eye shadow (Of your choice)
Eye liner
Clean mascara wand
Lash curler
How To Apply Mascara Perfectly?
Here comes the step by step procedure on how to put on mascara perfectly:
Step 1
It is necessary to prep your eyes before you begin your makeup application. Always start off with cleansed eyes. Oil or grime can ruin your look, even before you have begun. So make sure to remove all traces of old makeup, and follow up with a toner and a moisturizer.
An eye shadow primer is really important, for it creates a base for your makeup and ensures that your eye shadow lasts long and stays crease-free. So after moisturizing, apply a primerto your eyelids.
Step 2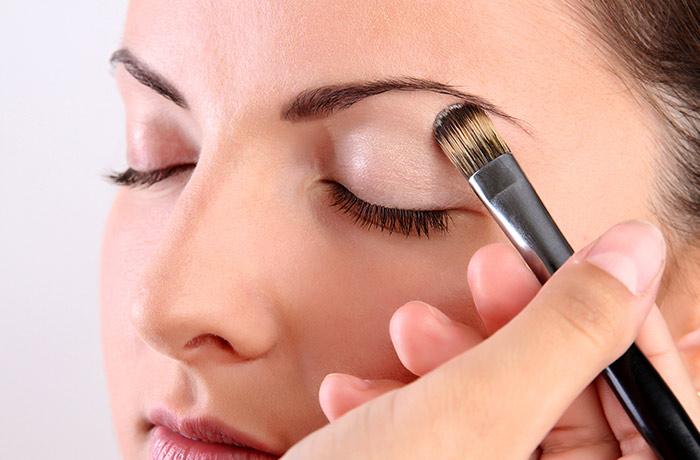 Start by curling your lashes with a lash curler. Place the curler at the base of your upper lashes, close the curler and hold it in place for a few seconds.