There might be a glam team to help Kylie Jenner out with her makeup at times, but many times, she uses her personal kit and boy! She does know her stuff. Kylie has got an arsenal of beauty tools and suggestions on what products would really accentuate your features and keep you glowing. Here's a list of all the trendy and effective items to put in your kit and step out like a star!
1. Tarte Cosmetics Airbuki Bamboo Powder Foundation Brush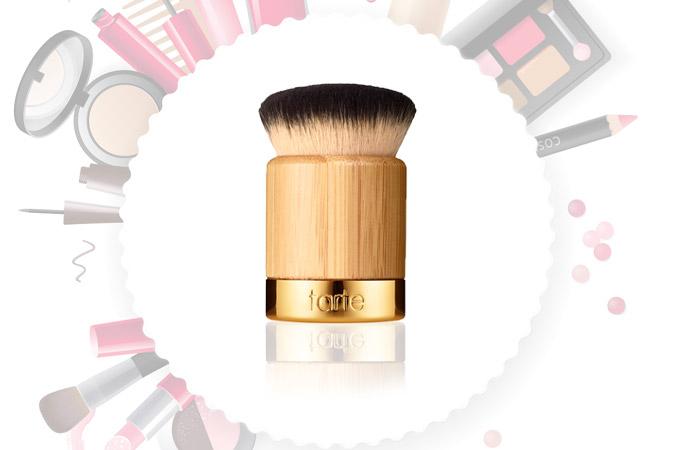 This brush is Jenner's favorite. It is very soft and helps in flawless application of the foundation.
2. Makeup Forever Ultra HD Foundation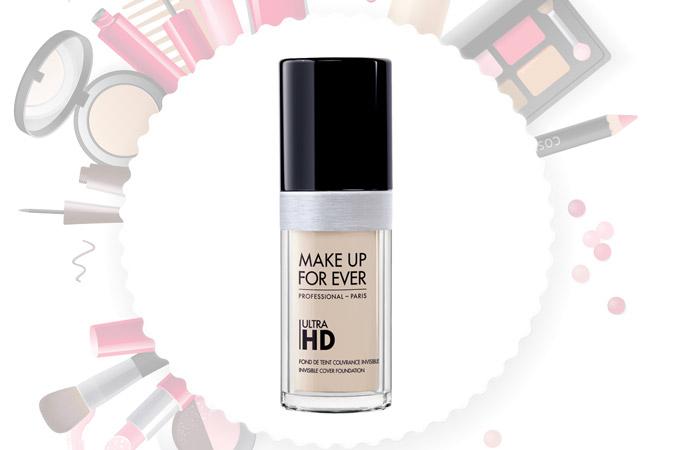 Jenner doesn't use any other foundation. It's barely visible on your skin and makes sure that you look fabulous.
3. Buxom Show Some Skin Weightless Foundation.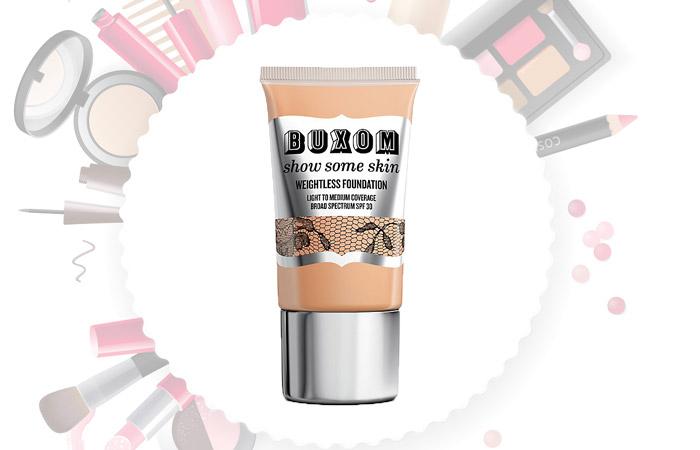 This is a lightweight foundation and Kylie mixes this with the Make Up For Ever foundation for a customized shade.
4. Vice 3 Palette From Urban Decay

Do it Jenner's way – mix these shades with the liquids in your makeup box and forget all worries about getting your hands dirty.
5. Stila Aqua Glow Perfecting Bronzer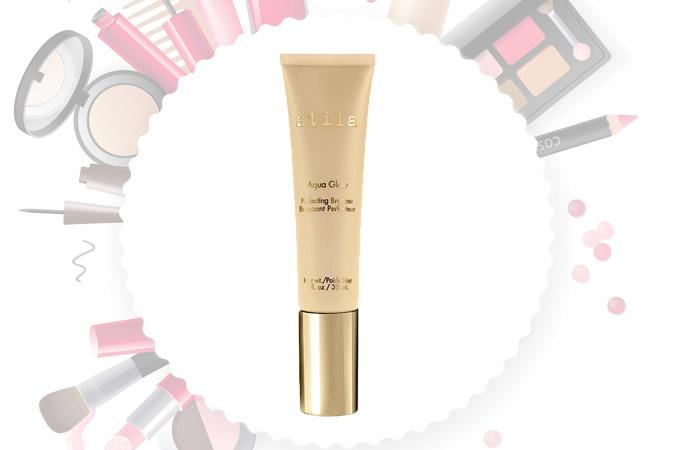 Made for your cheekbones. Blends with your skin tone and leaves you bright and shining.
6. NARS Radiant Creamy Concealer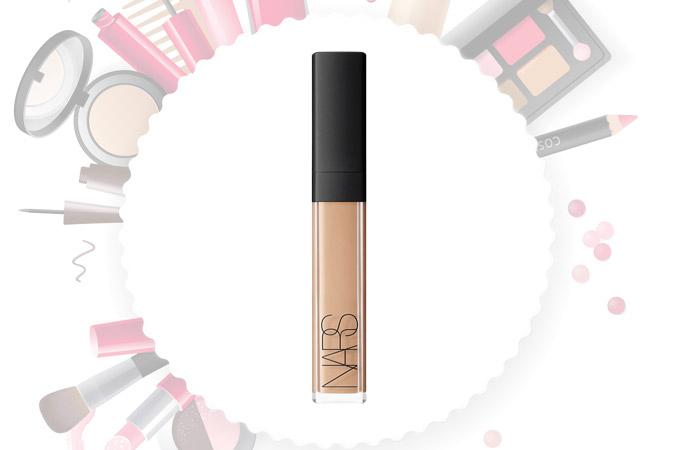 No one can pass you by without checking out those beautifully radiant eyes. Jenner gets that attention all the time with this light concealer.
7. Beauty Blender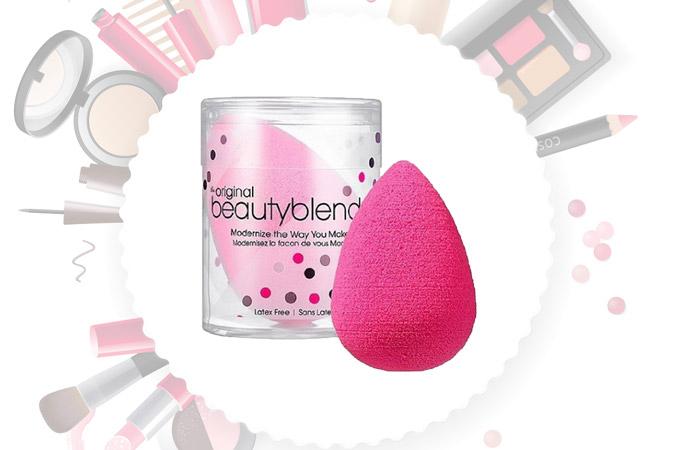 This sponge is here to stay. Jenner can testify why it is so worth keeping in your kit.
8. La Mer The Powder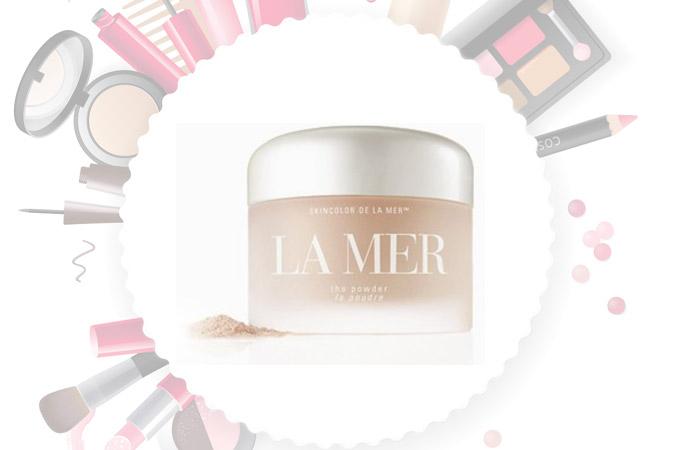 Jenner never goes out without dusting on her favorite powder for that perfect look.
9. Too Faced Chocolate Bar Eyeshadow Palette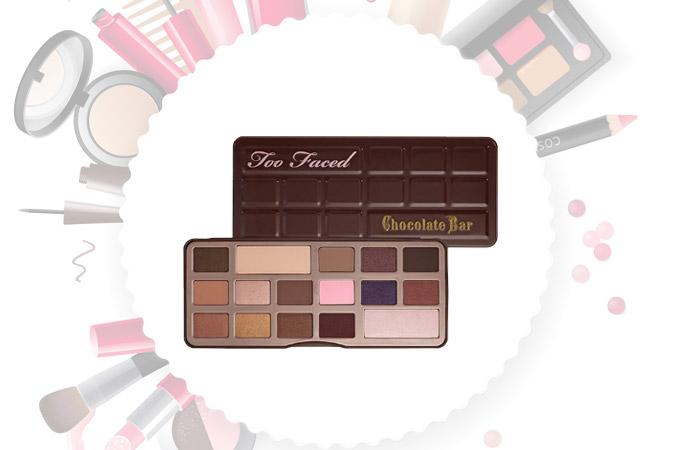 Better than chocolate. Another favorite. Jenner mixes the first hue with the third, and then uses the white along her brow bones. You can even use the dark shadow on the top right corner as an eyeliner.
10. MAC 217 Brush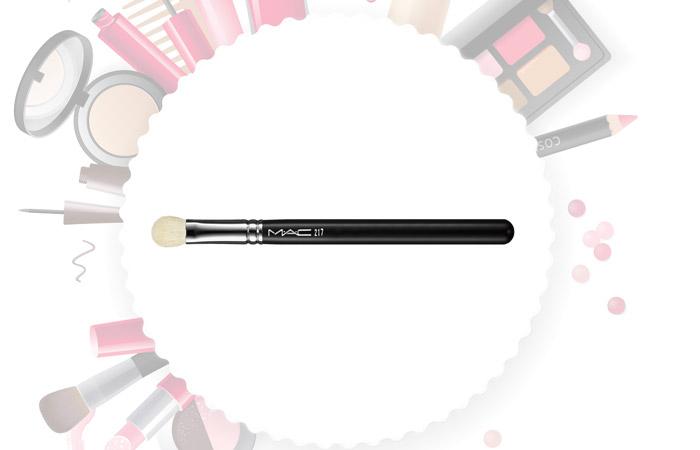 You don't need any other brush for your eyeshadows. The thickly packed fibers are perfect for shading.
11. Sephora Collection Pro Brow Brush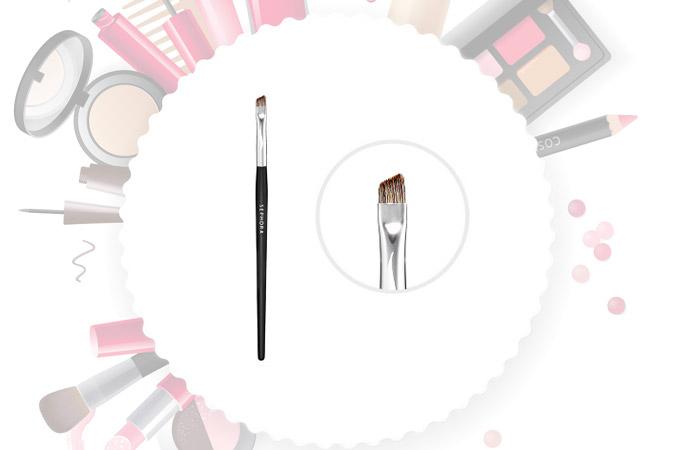 Turn that shadow into a liner, just like Jenner. The slim brush is designed for precision.
12. Charlotte Tilbury Cheek To Chic In Ecstasy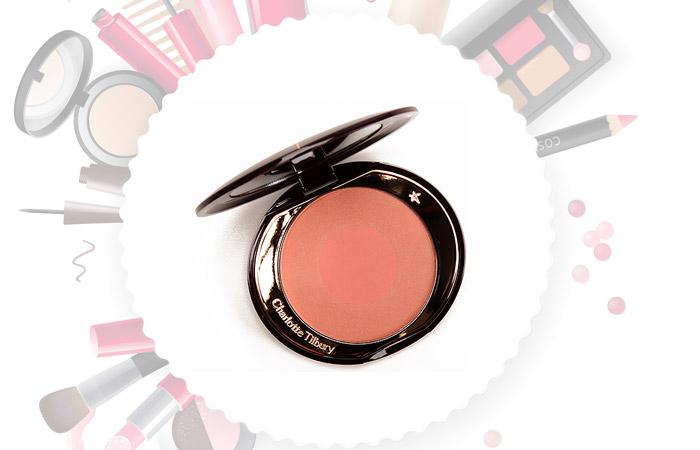 A blush that is smooth and shimmering. The center is for those who like it plain, and the outer part is for those who love a little shine.
13. MAC 129 Powder/Blush Brush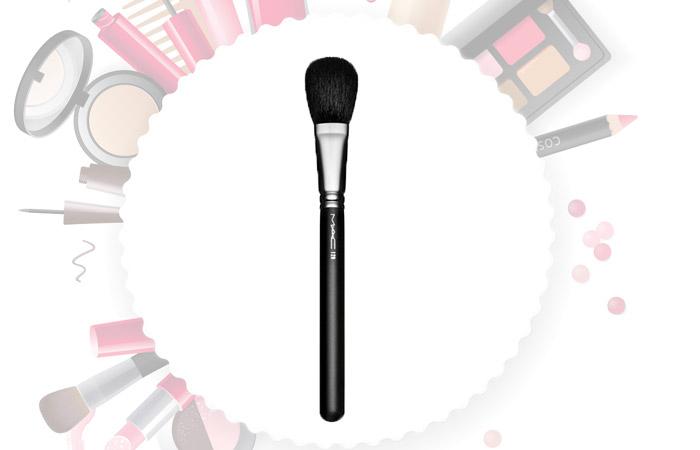 The brush will take care of the blending. Hand-made design with soft fibers.
14. Sephora Collection Eyelash Curler in Amethyst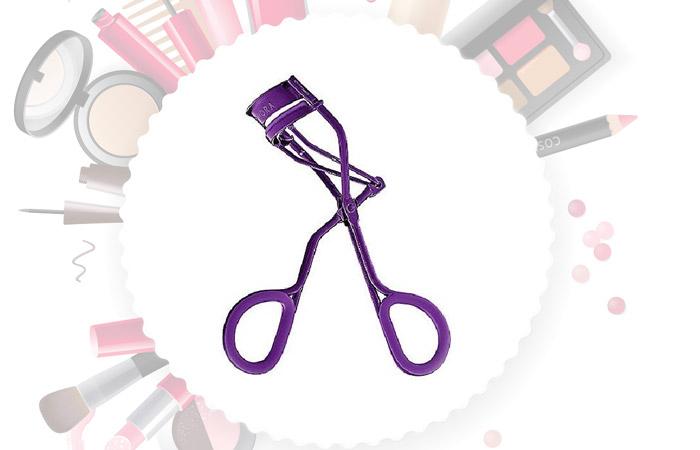 For Jenner, this is a cool curler. What makes it cool? 18 parts in the design that promise care and ease.
15. Charlotte Tilbury Filmstar Bronze & Glow Face Sculpt & Highlight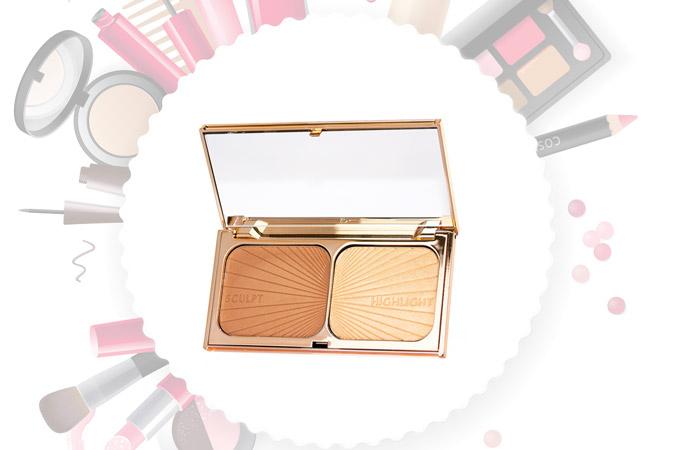 Fashioned to flatter your skin tone and highlight those beautiful features.
16. Charlotte Tilbury Lip Magic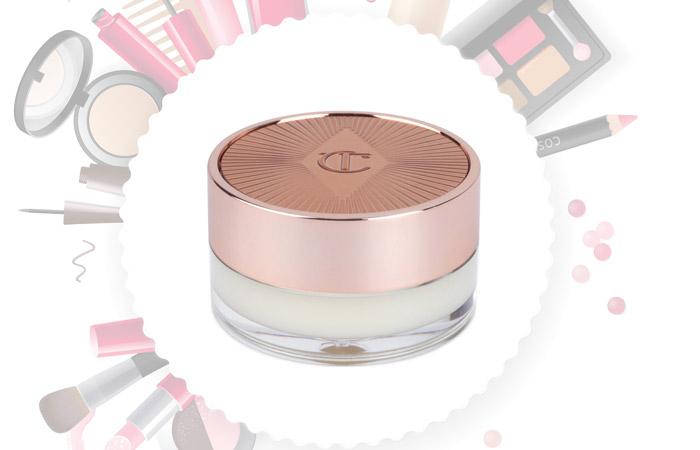 Got your lipstick on? Try applying a little of this balm and let the magic shine on your lips.
17. Urban Decay All Nighter Makeup Setting Spray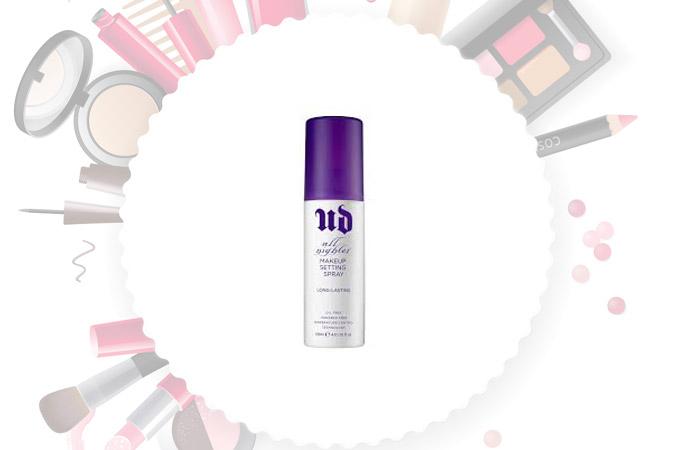 Experience the power of keeping your makeup on for longer without the hassle of fixing it every time.
18. Anastasia Beverly Hills Brow Wiz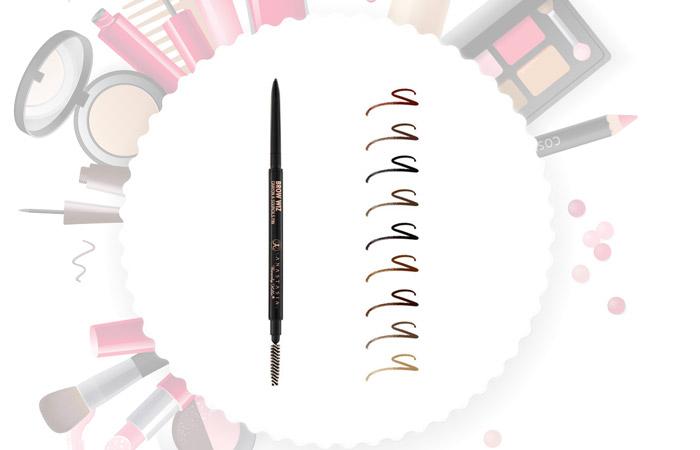 Perfect to start the day, just like Jenner would do. Give that polished look to your brows with the finish it deserves.
Try these products and let us know how they worked for you by posting your comments.