Oily skin is a huge hassle, and I understand that it can be difficult to find the right makeup product. Everything wears off in a few hours, or your face starts to shine as though you took an oil bath. And even if you do find the right product, they're all probably high end and are quite heavy on the pocket. I have oily skin, and understand this all too well. So let's say we help each other out, eh? I've put together some of the best drugstore foundations suitable for oily skin. Check them out!
1. L'Oreal Infallible Pro-Matte Foundation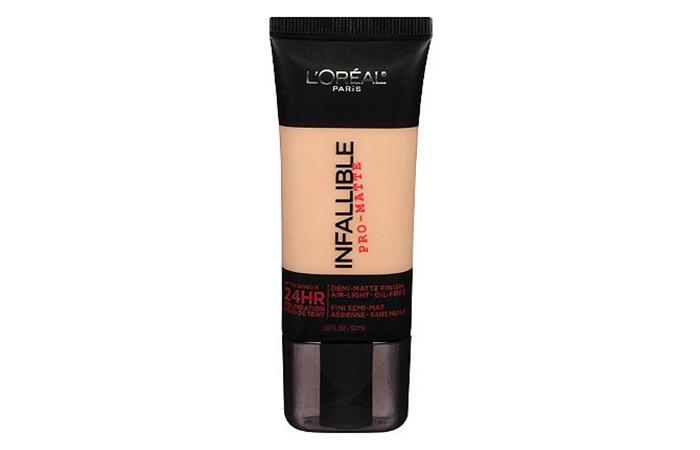 This foundation gives you a matte finish and keeps oil at bay for up to 24 hours. It has a medium coverage and is perfect for everyday use. The product itself is lightweight and creamy. It glides onto the face smoothly, creating a flawless base and hiding any imperfections.
2. Rimmel Stay Matte Liquid Mousse Foundation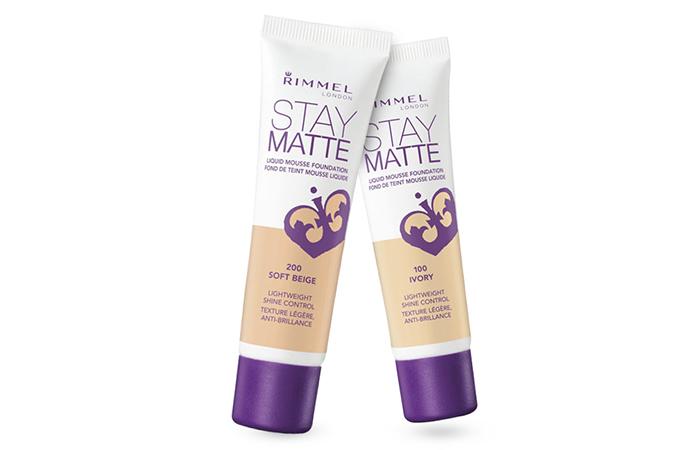 The Rimmel Stay Matte line is something that deserves a notable mention. They have an entire range of products just to suit those of us who have oily skin. This foundation is light and has an airy mousse texture that will keep your skin from feeling oily or greasy throughout the day. It blends in well with the skin and minimizes pores, giving it a natural finish.
3. Maybelline Fit Me! Matte+Poreless Foundation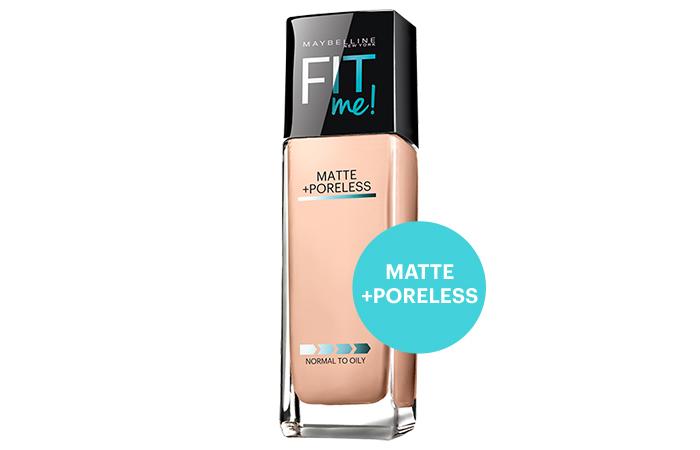 The first thing that you would notice in this product is its incredible coverage. It covers all scars and blemishes, leaving your skin looking flawless and refreshed. The foundation is lightweight, and contains micro-powders that absorb any excess oil for a matte and poreless looking finish. It is dermatologist and allergy tested and doesn't clog pores.
4. Maybelline Fit Me! Shine Free+Balance Stick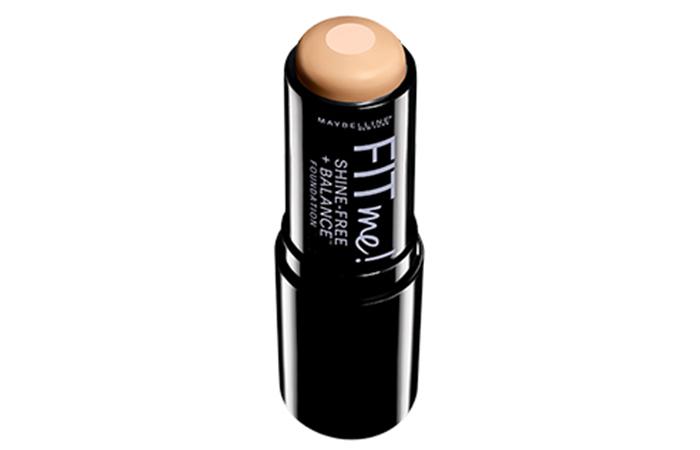 Another notable product from Maybelline, the Shine Free+Balance Stick also happens to be a part of their Fit Me! range. It comes in the form of a stick, which means you can carry this around wherever you go! Travel a lot? No worries! Now you have a trusty foundation in a stick to keep you looking flawless!
5. Nyx Stay Matte But Not Flat Powder Foundation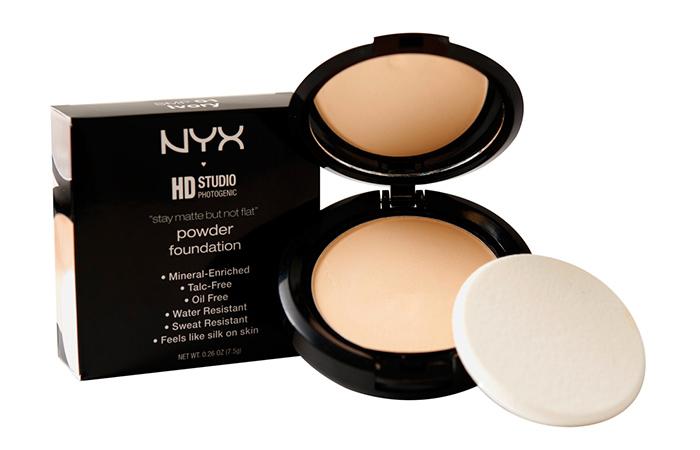 Users of this product claim that this powder foundation from Nyx works just as well as other high-end products. It does a fantastic job in giving you a full coverage without looking chalky like powder products tend to do. The product comes in a compact packaging, so it's easy to carry wherever you zoom off to. There is a range of shades to choose from, so it suits oily skinned woman of all skin tones.
6. Revlon Colorstay Makeup For Combination/Oily Skin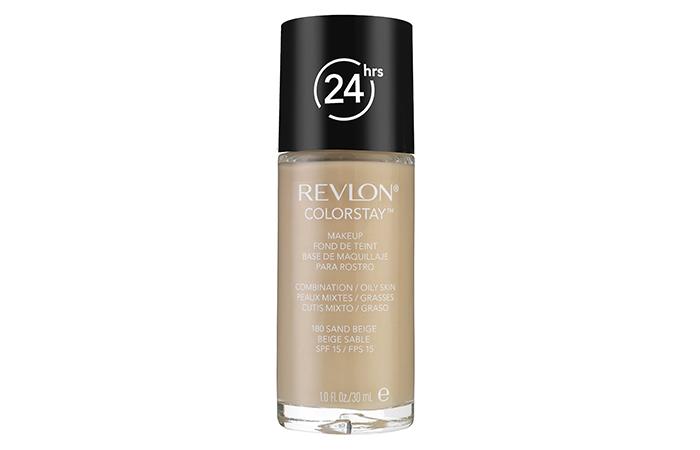 Reviewers have a lot to say about this one. They rave that it glides on smoothly onto the skin and provides high coverage. It also withstands oil and greasiness, and stays on the skin throughout the day without settling into fine lines. You should definitely check this one out!
7. CoverGirl Clean Oil Control Foundation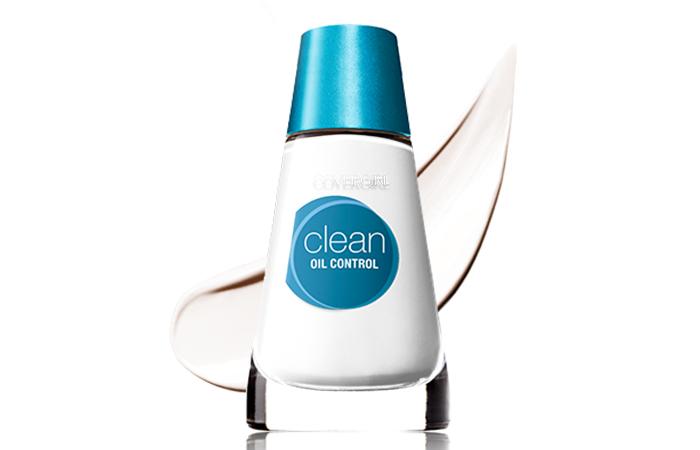 The Clean Oil Control Makeup Foundation is made of ultra-light absorbers and is gentle on the skin. This product is specially made for oily skin, and gives supreme shine control. It doesn't dry the skin at all. It is noncomedogenic and is suitable for sensitive skin.
8. Maybelline Dream Matte Mousse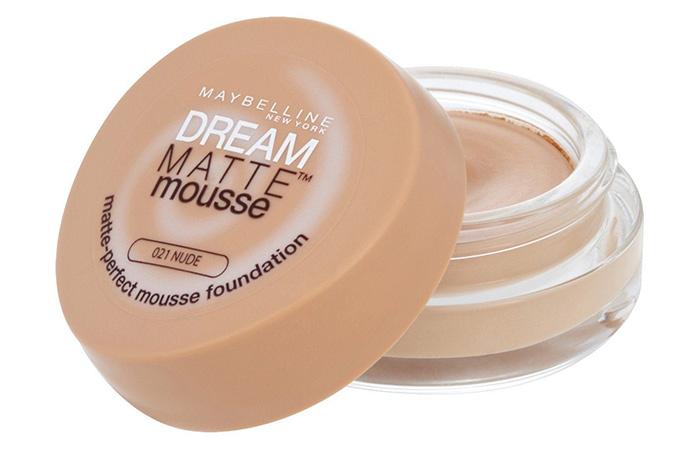 Maybelline brings you a lightweight, whipped mousse formula that gives you the matte finish you see in those Instagram pictures and wonder – how do these girls have such smooth skin? It contains ultra-mattifying powders and oxygen that are whipped to help you achieve an airbrush finish. This product gives you medium coverage, but can be built up to provide a high coverage.
9. Mark Powder Buff Natural Skin Foundation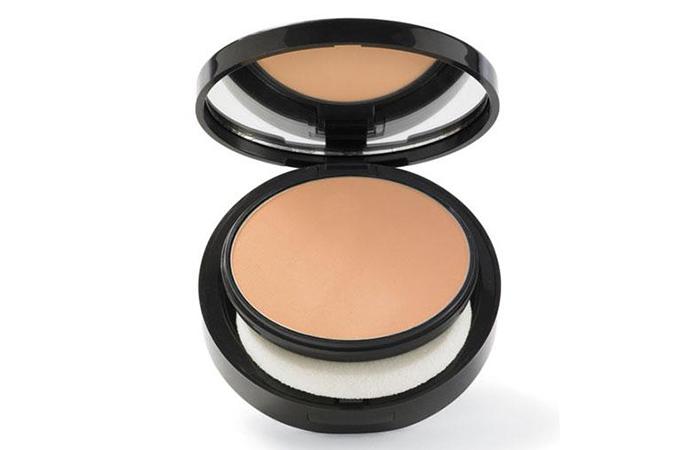 With everything in one place, this is an excellent product to have. It glides smoothly onto the skin, giving you full coverage, and prevents oil build-up. It can be considered the cheaper alternative to MAC's powder foundation and is beneficial for those who aren't the best at blending.
10. CoverGirl Outlast Stay Fabulous 3-In-1 Foundation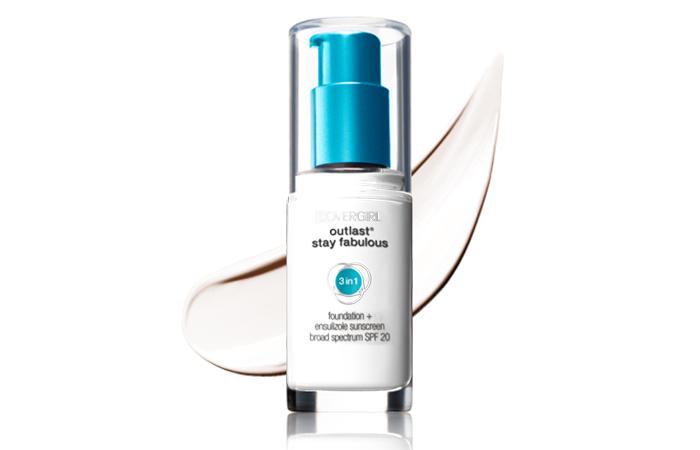 This product by CoverGirl acts as a primer, foundation, and concealer, which is why it is called a 3-In-1 Foundation. You can use either a makeup sponge or clean fingertips to work the product into your skin. The users claim that they do not break out while wearing this foundation. It gives full coverage without making your skin feel oily, greasy, or heavy.
Oily skin is definitely a worry. If not taken care of properly, it results in acne and constant breakouts. But with the list of foundations I've compiled above, hopefully, you can find a perfect match and go about your day with a shine-free face. We can't have oily skin be an obstacle to success now, can we?