Your crowning glory speaks volumes about you. It is one of the best mediums of self-expression. And if you are the adventurous kinds, you have probably already done a whole lot of experimentation with your hair. It is true that your complexion and your face shape should be factored before you pick your hair color. But adding the zodiac sign filter to your choice can transform you and take your makeover to a whole new level.
So let your zodiac speak the next time you go to the salon, and let your sun sign decide your hair color.
Aries – March 21 to April 19

Image: Shutterstock
Belonging to the first sign of the Zodiac, Arians are extremely headstrong. They are also very proactive and competitive and are super spontaneous. All of this sums up the fact that they love to be number one. A dark brown global color, spiked with fiery red or shimmering burgundy highlights brings out that dynamic and spirited personality of the Aries.
Taurus – April 20 to May 20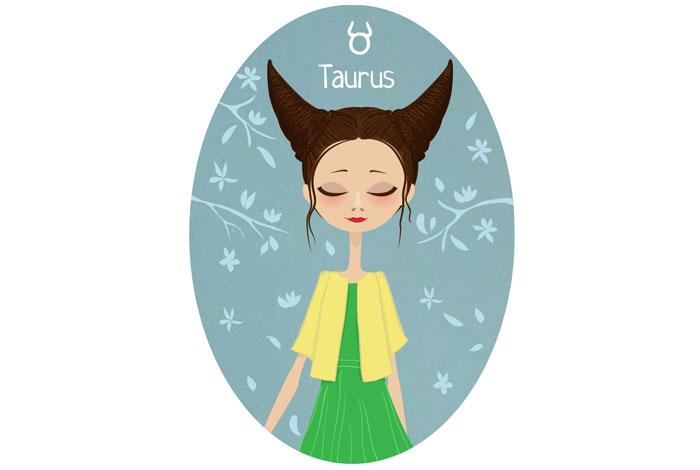 Image: Shutterstock
The bulls love the finer luxuries of life. They are hardworking and love to love nature. This means they have no qualms to get in there and get themselves dirty. A beautiful shade of auburn works wonders in awakening that earthy sensuality of the Taurean.
Gemini – May 21 to June 21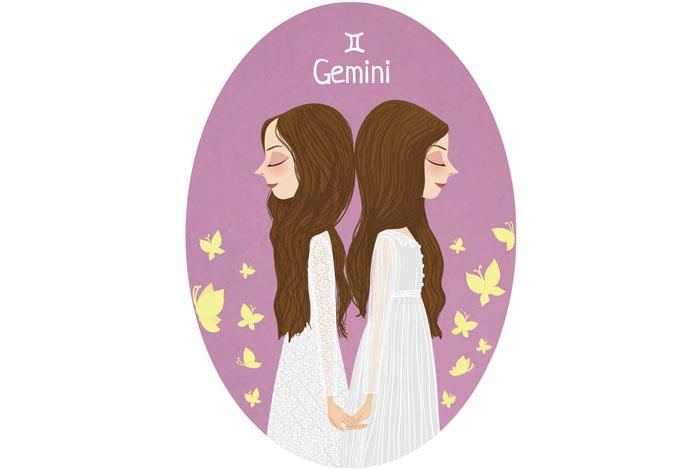 Image: Shutterstock
These everlastingly youthful, incredibly versatile, and chameleon-like Geminis live by the mantra – variety is the spice of life. They can get bored easily and, therefore, end up changing their hair color often. To suit the Gemini's restless, volatile nature, light-medium brown hair with subtle streaks of caramel and butterscotch work best!
Cancer – June 22 to July 22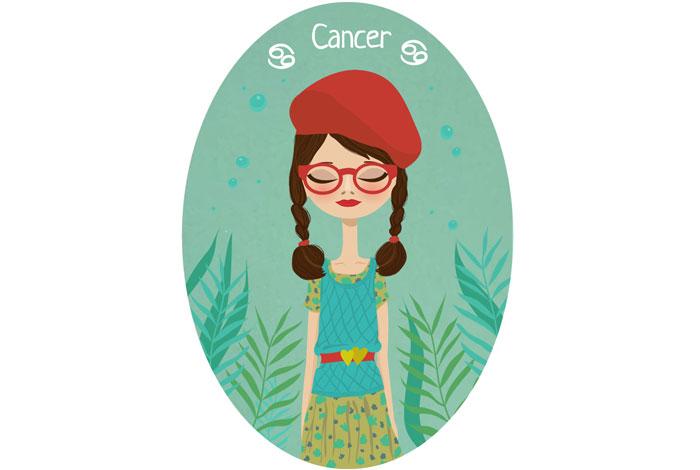 Image: Shutterstock
For the nurturing Cancer, home and family come first. These introverts love to cook as well as eat. But when it comes to their moods, they bring the tidal waves. Light brown hair highlighted with subtle dark brown streaks help the Moonchild regain equilibrium.
Leo – July 22 to August 23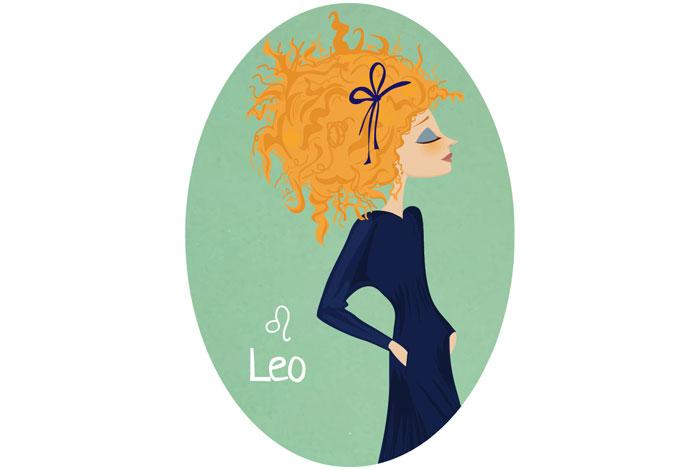 Image: Shutterstock
Leos are born leaders who love to be the center of attention, or better put, the center of the universe. They are outgoing, warm, theatrical and entertaining. Blond hair illuminated by sun-kissed streaks beams the effervescent Leo into the golden glow of the spotlight.
Virgo – August 23 to September 22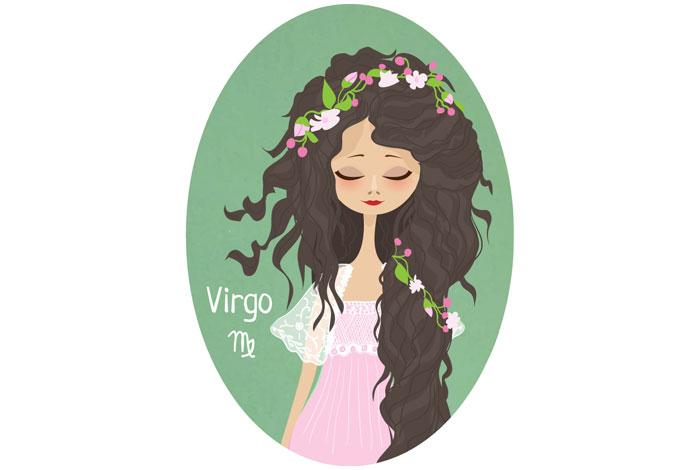 Image: Shutterstock
The Virgo pays great attention to detail and is always extremely neat and well-groomed. They always come across as fresh and natural. They are both low-key and low-maintenance. A solid medium ash brown to a light brunette will go perfectly in sync with the persona of the practical Virgo.
Libra – September 23 to October 22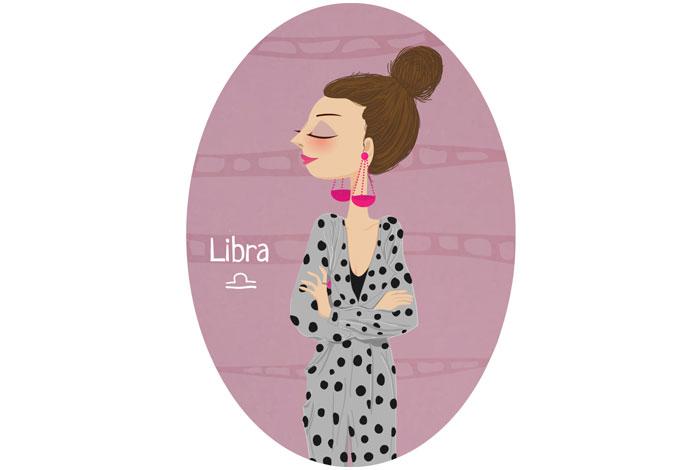 Image: Shutterstock
The Librans are pretty but also have an aura of quiet understated elegance around them. They are well mannered and seem very comfortable in social gatherings. Honey blond, champagne, ash, or a dark subdued blond seizes the style and finesse of the uber-classy Libran.
Scorpio – October 23 to November 21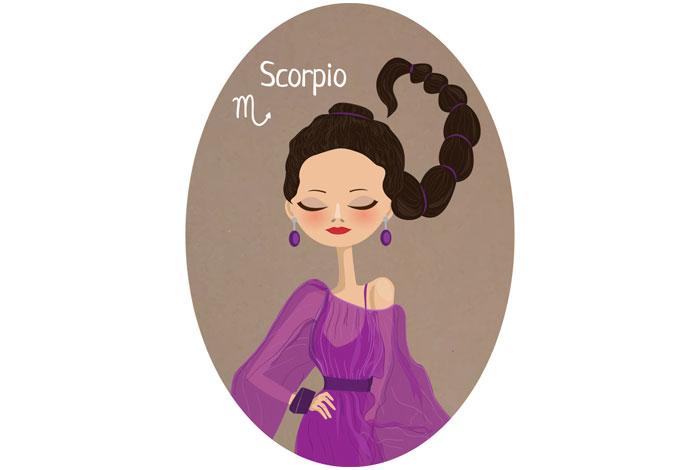 Image: Shutterstock
The Scorpio persona is intense, mysterious, dramatic, and secretive. They love exploring the dark side of life, and they can be control freaks at times. They also have a certain healing power. Either jet-black or deep brown hair would express the mystique and complexity of the Scorpio best.
Sagittarius – November 22 to December 21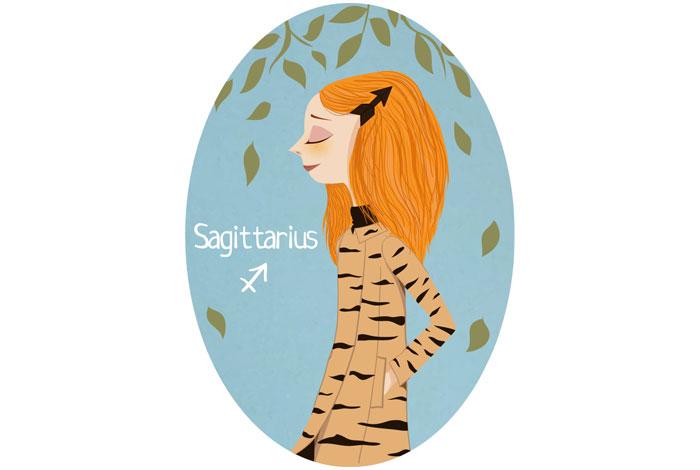 Image: Shutterstock
A Sagittarian is adventurous and optimistic, and thoroughly enjoys traveling. They can be inspiring teachers, and they believe the only way to learn about life is by experiencing it. Their boundless enthusiasm and burning spirit are best expressed with a flaming copper-red or ginger hair color.
Capricorn – December 22 to January 19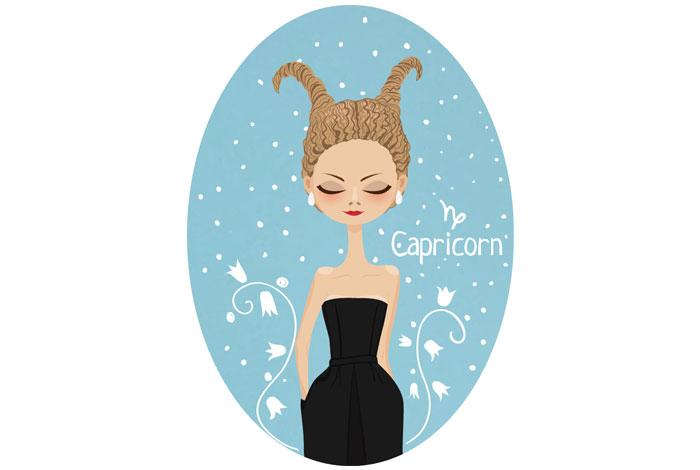 Image: Shutterstock
The Capricorns are the serious ones. They are ambitious and desire wealth, power, and material security. They love to adorn themselves with everything expensive, and, therefore, no matter what hair color they pick, it has to look expensive. A rich dark brown totally compliments the classy yet conservative Capricorn.
Aquarius – January 20 to February 18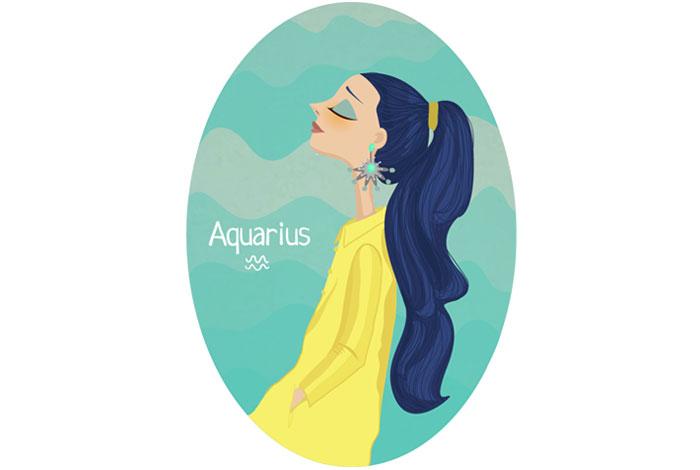 Image: Shutterstock
The Aquarian is unique, progressive, and outlandish, basically much ahead of the times. They love to shock the world with their bizarre and outrageous attitude. To give them that edge, two-toned hair color in shades of hot pink and electric blue, or chunky highlights in colors like green and purple will do the trick.
Pisces – February 19 to March 20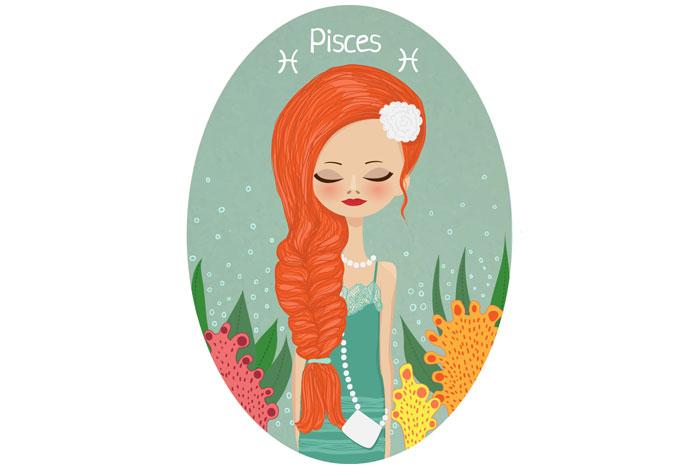 Image: Shutterstock
The Piscean is known to have that creative edge. They also have a mystical, dreamy persona and seem to be attuned to a higher dimension. They excel at anything creative. Angelic hair like light blond, pale gray, or flaxen resonates the airy spirit of the ethereal Piscean.
Something as simple as hair color can boost your confidence and make you feel attractive in just about a snap. Your sun sign reveals what hue your mane is meant to be, so try it and make heads turn, wherever you go!
[